gateway RV rental™ inventory
About gateway RV rentals.™
Gateway RV Rentals offers Class C motorhomes and travel trailers all at the lowest possible prices.
Also available are hitch set ups, generator rentals , kitchen kits and linen kits upon request.
We have the easiest pick up and drop off in the valley , with extended hours available to our customers.
Located in the Southeast Valley near the South 202 and the superstition freeway , off of Signal Butte & Ray Rd in Mesa AZ. 85212
We look forward to speaking with you and assisting you in finding the right RV to fit your needs.
Call us today @ 602-803-9301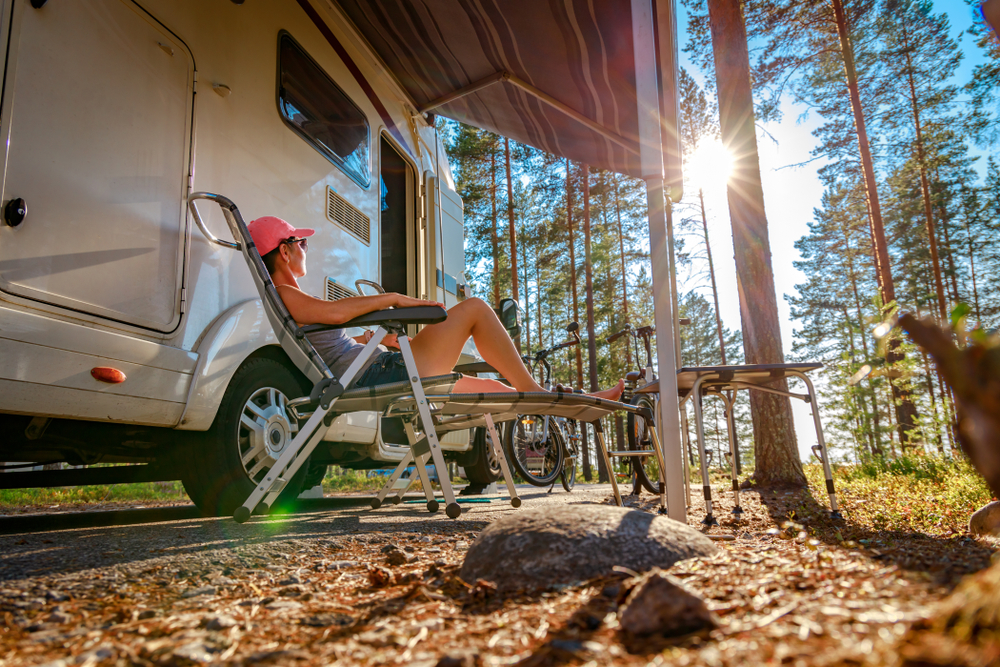 About gateway RV Rentals Near Me
Get to know the owners at gateway RV Rentals Near Me
As Arizona natives, we have enjoyed a lot of what this great state has to offer. From the Organ Pipe Cactus Forest near Tucson north to beautiful Sedona up to Flagstaff and the San Francisco Peak mountain range to do some skiing, then, of course, you always have to stop at the Grand Canyon! Then over to one of our favorite places and one everyone should experience "Antelope Canyon" just outside of Page AZ. then through to the Painted Desert where time stands still. So much wonder and beauty, we always look forward to another adventure, RIGHT HERE in AZ! We have been RVing for 40 years and have owned our own RV for 20 years.
Weekdays: 8:00 AM – 7:00PM
Weekends: 9:00 AM – 5:00PM
Delivery and setup available.
Call now for more information